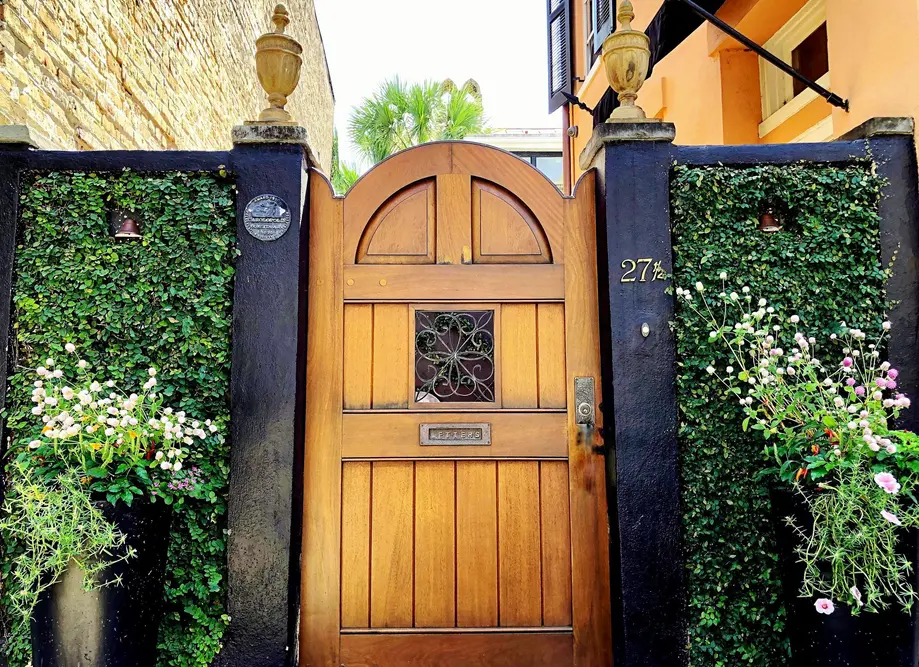 Customizable • All Ages • Gain a deeper understanding of the Holy City!
All of our tour guides at Walks of Charleston are not only licensed, but are extremely passionate about the past and experienced in storytelling that makes the lore ripe in your imagination, making them one of the best sources you can find in the city for some history, and the best in the city for a guided walking tour of the"low country" that many call the Holy City.
Gain a deeper understanding of the Holy City!
Duration
Varies - Customizable
About
Take a private tour of Charleston to gain a deeper understanding of the Holy City. Private tours allow you to ask in-depth questions, visit areas of the city that large tour groups can't access and customize your experience. From plantation tours to Civil War tours, you won't miss an inch of the city with our guides.
What to Bring!
Water bottle
Comfortable walking shoes
Hat
Umbrella OR Rain Gear (if the forecast calls for it!)
Health and Safety Policy
Your health is our top priority, and we have put special measures in place to keep all guests safe both during and after your activity.
Wellness Checks - Tour guides report daily that they are healthy and symptom-free. If you or anyone in your group is experiencing symptoms, we will work directly with you to cancel or reschedule your tour.