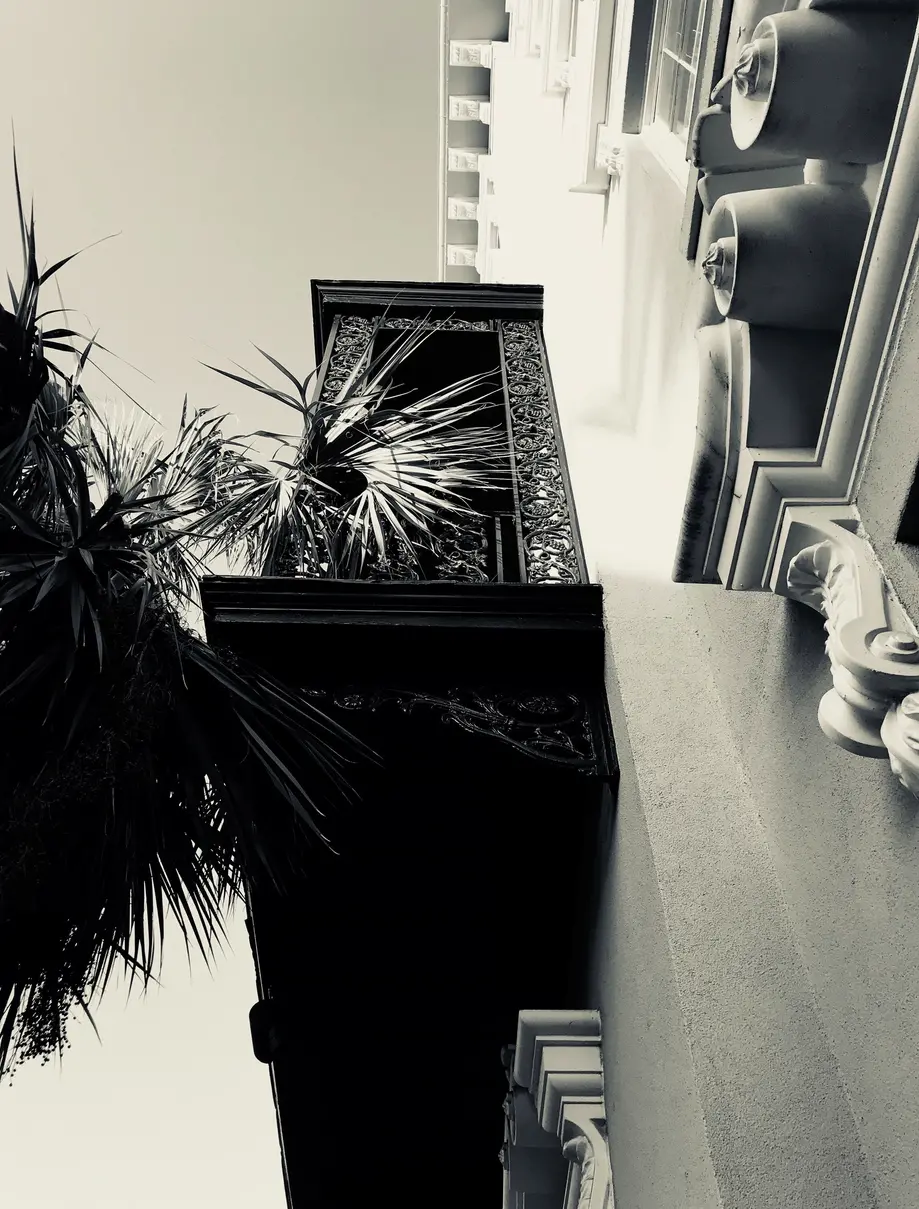 All Ages • $550 • Up to 20 People • Book A Custom Private Tour Now!
Private Tour - $350.00 + tax
Up to 20 People
Set up a custom private tour for you and your family and friends!
Duration
2 hours
About
Give us a call to book a private tour with one of our fantastic guides. We will work out the pricing and logistics of what you want to do and see here in Charleston.
More Information
Our tour guides are not only licensed with the City of Charleston and versed in Charleston and American History. They also are showmen. Backgrounds in theater, directing, writing, and entertaining. No drab lectures on our tours. Your tour guide will greet you excited to not only educated but also entertain you!
1 in 6 Children in the Low Country are left fighting hunger daily. We believe in giving back to the community as much as we do in sharing our rich history and culture with our visitors. A portion of all sales go toward the fight against child hunger.