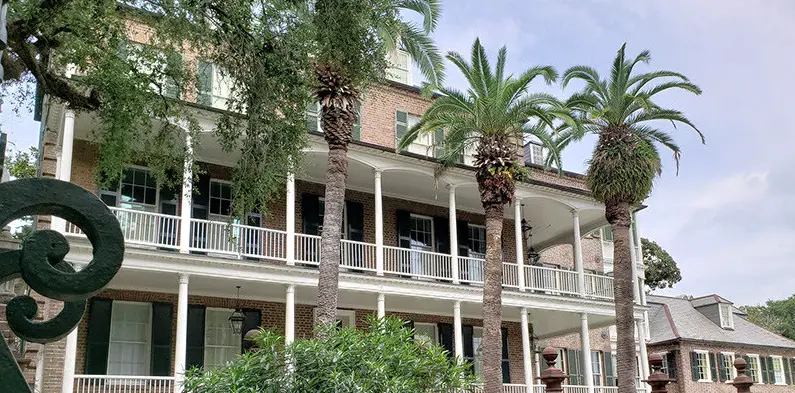 All Ages Welcome • 2 Hours • See Charleston's Best Kept Secrets!
Charleston is like no other city in the world. Nearly three hundred fifty years of history, architecture, culture, gardens, and cuisine is what this city is all about. Charleston and her story are a passion of Peninsula Walking Tours.
This is the south, so we aren't really in all that much of a hurry, and our tours are more of a leisurely stroll than marching from one place to another. We want to get to know you and for you to get to know us as well. Peninsula Walking Tours wants to be the most memorable part of your vacation.
Adult - $35.00 + tax
Ages 12+
Child - $20.00 + tax
Ages 5-11
Infant - $0.00 + tax
Ages 4 and under
Take the path less traveled by the average visitor.
Duration
2 hours
About
A tour like no other, literally. Seeing another walking tour here is a rare event. Most tours run to the eastern side of Meeting Street, but we go to the west. This area has the most houses on the National Register of Historic Places, gardens planted for year round color, two historic churches, and even the home of a princess. Who knows, we may even run into a celebrity on the tour.Be our guest as we walk the streets draped in Spanish Moss hanging from Live Oaks hundreds of years old. This is one of the most beautiful tours in the city.