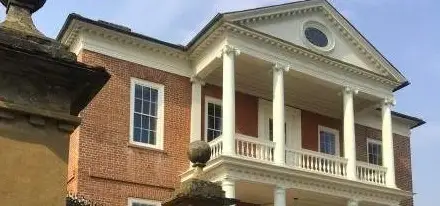 2 Hours • All Ages • Our most surprising tour!
Laughing Gull Tours has experienced, bright, worldly, high spirited guides! And the truth is that on any tour you take here or anywhere, the guide makes the difference.
Tours Leave from Washington Square Park rain or shine.
Adult - $20.00 + tax
Ages 13+
Child-Ages 6-12 - $10.00 + tax
Ages 6-12. Children under 6 are free
Colonial History*
Duration
Tuesdays and Thursdays at 3:30pm. Tours are 2 hours.
About
A surprise to many visitors. Thought and action in this wealthy, turbulent city, culminating in the Revolutionary War. Explorers. Indians. Pirates. Slaves. Homes. Churches. Graveyards. Battles won, battles lost. The richest vein in South Carolina history. Story after story.