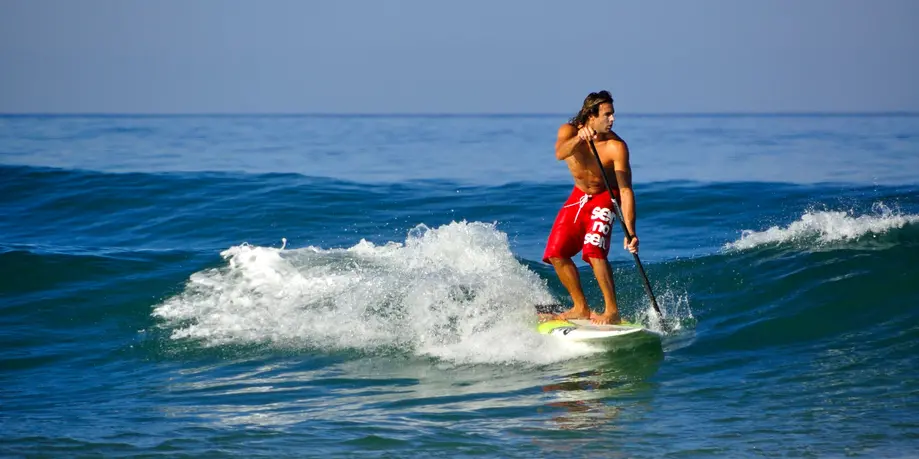 1 Day up to A Week • Delivered to Your Door
Outdoor Addiction
Half Day Rental - $50.00 + tax
4 Hour Rental
Full Day Rental - $60.00 + tax
8 Hour Rental
Three Day Rental - $150.00 + tax

One Week Rental - $250.00 + tax

Rent a SUP to enjoy the water
All Ages
Duration
1 Day up to A Week
About
Rent a stand-up paddleboard delivered to Your Door!
This introductory paddle on the Edge of America gets you into the basics of SUP, all in the calm flatwater of the Folly River. We explore alongside the numerous beautiful native birds and bottlenose dolphins. We go with the flow, following the tides and wind direction for a great beginner paddle.
A group photo is taken at the end of the tour, which is posted on our social media pages.
What to Bring
Flip flops or water shoes (required)
Water bottle
Sunblock
Swimsuit