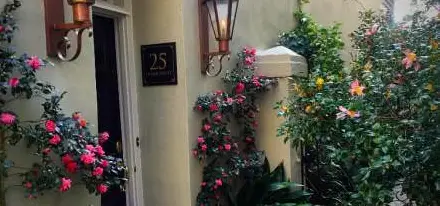 2 Hours • All Ages • Our most entertaining tour!
Laughing Gull Tours has experienced, bright, worldly, high spirited guides! And the truth is that on any tour you take here or anywhere, the guide makes the difference.
Tours Leave from Washington Square Park rain or shine.
Adult - $20.00 + tax
Ages 13+
Child-Ages 6-12 - $10.00 + tax
Ages 6-12. Children under 6 are free
Charleston Art and Literature Tour
Duration
Saturdays at 2:30pm. Tours are 2 hours.
About
Offbeat fun! Charleston was and remains a major center of the arts. See the First theater in America. Porgy and Bess. Painters and printmakers influenced by African-American life. Our guides do lively readings and bio sketches, in the local settings that inspired their work. A smart tour that is clever and has depth -- the one you will talk about days later.