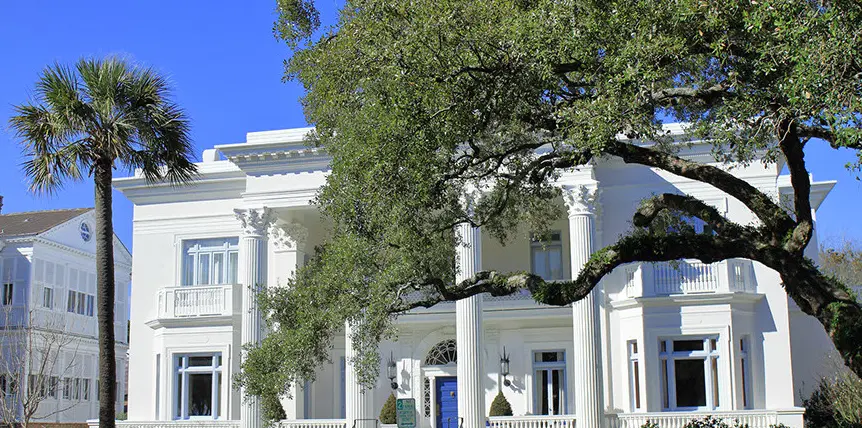 All Ages Welcome • 2 Hours • Our Most Popular Tour!
Charleston is like no other city in the world. Nearly three hundred fifty years of history, architecture, culture, gardens, and cuisine is what this city is all about. Charleston and her story are a passion of Peninsula Walking Tours.
This is the south, so we aren't really in all that much of a hurry, and our tours are more of a leisurely stroll than marching from one place to another. We want to get to know you and for you to get to know us as well. Peninsula Walking Tours wants to be the most memorable part of your vacation.
Adult - $35.00 + tax
Ages 12+
Child - $20.00 + tax
Ages 5-11
Infant - $0.00 + tax
Ages 4 and under
The Story of Charleston
Duration
2 hours
About
Anthony Bourdain said, "The south is not a monolith, there are pockets of weirdness, awesomeness, and then there is Charleston." We have a rich culture, amazing history, classic architecture, and incredible residents, both past and present. Join us for a tour of the most popular part of the Charleston historic district. Hear the stories of the people that made this city what it is today. We believe that the men and women, both European and African, make up part of The Story of Charleston.
Join us to see famous landmarks, like Rainbow Row, the Battery, Ft. Sumter, stately mansions and beautiful gardens.
Tours run at 10:00 am daily.