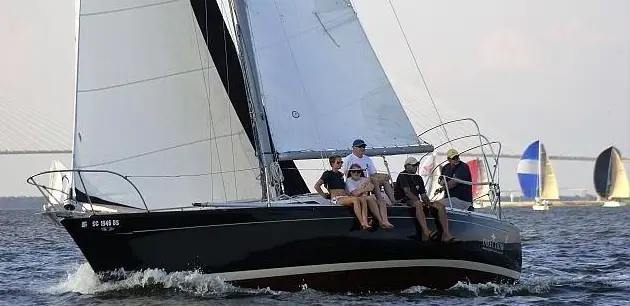 2 Hours • Up to 6 Passengers • All ages
WELCOME ABOARD!
Whether you prefer the sounds of sails in the wind or the putter of an engine, Direction Yacht Charters provides you with a memorable experience. Captain John is a gentle soul with an infectious smile and laugh who ensure safety and a great time. Captain John holds a U.S. Coast Guard Masters 50 ton Captain's License, a Certified First Responder.
Private Charter - $450.00 + tax
All Ages
The Best Way to Experience Charleston!
Duration
2 Hours
About
Get ready for some fun on the water with Captain John. With his friendly, laid-back personality and expert sailing skills, you will embark on the harbor waters and discover Charleston from a different point of view. All non-alcoholic drinks and snacks are complimentary. Pull a line or help make a tack, it's all in the fun of sailing!
Health and Safety Policy
NO SMOKING