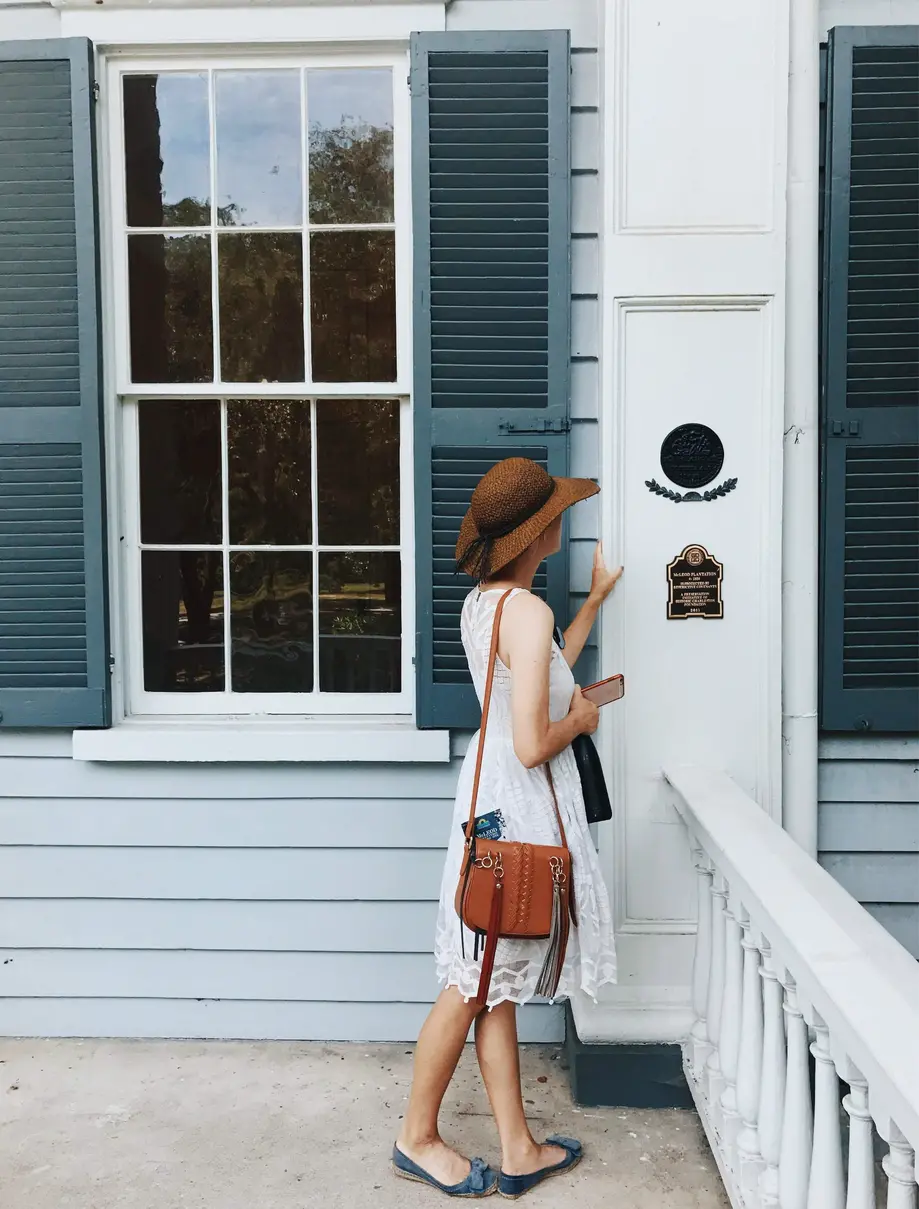 All Ages • 1.5 Hours
Charleston Culinary Tours combine the best of Charleston history, food, and cocktails with unique historic tours that highlight the local cuisine. There are five tours that include Downtown, Upper King Street, Chef's Showcase At The Farmer's Market, Chefs' Kitchen, and Mixology. Each Charleston Culinary Tour visits several different restaurants, bars, or the Farmer's Market to combine elements of a historical tour with a culinary adventure!
The food on your tour is chosen by our restaurant partners and feature an array of eclectic dishes that provide insight into Charleston's cuisine. On each tour, you will not only have an opportunity to sample some of the Lowcountry's finest food offerings, but also to meet the owners, chefs, and mixologists behind Charleston's impressive culinary innovation.
Guest - $25.00 + tax

Private Tour - $420.00 + tax
up to 12 guests
Historic Lunch Add-on - $50.00 + tax
Add-on with Most Beautiful Walk
Duration
1.5 hours
Whet your appetite for Charleston with a historic stroll! This 1.5-hour walking tour will guide you through some of Charleston's oldest and best-preserved neighborhoods, giving you an insider's look at the streetscapes of Charleston past and present. The architecture and history of the Revolution, Antebellum, and Restoration periods are on full display in our beautiful French Quarter and South of Broad boroughs, and our licensed city tour guides are ready to acquaint you with all the extraordinary tales of a city that's shaped the American story at every turn. Nothing will prepare you for Charleston's exceptional cuisine like an exceptional Charleston walking tour!
Add on a Historic Lunch! After returning from your walk through Charleston history, sit back and relax in our historic State Street dining room with a catered lunch representing the most historic and tastiest of Charleston cuisine.