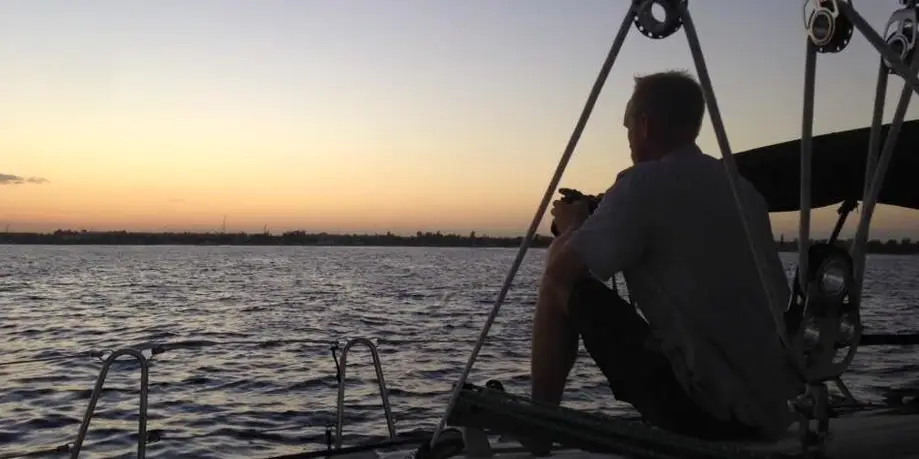 2.5 Hours • Up to 6 Passengers • All ages welcome!
WELCOME ABOARD!
Whether you prefer the sounds of sails in the wind or the putter of an engine, Direction Yacht Charters provides you with a memorable experience. Captain John is a gentle soul with an infectious smile and laugh who ensure safety and a great time. Captain John holds a U.S. Coast Guard Masters 50 ton Captain's License, a Certified First Responder.
Private Charter - $500.00 + tax
All Ages
Sail Charleston at Sunset!
Duration
2.5 Hours
About
Sail Charleston as the light transforms the city and its surroundings. Settle back while Captain John tours the beautiful waters and reveals the local history of Charleston from this majestic point of view. All non-alcoholic drinks and snacks are complimentary. Cameras are absolutely necessary, as you won't want to miss a moment!
Health and Safety Policy
NO SMOKING