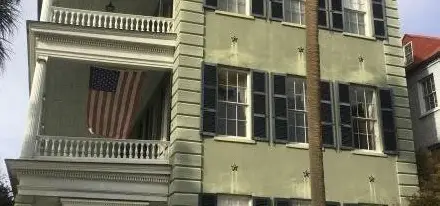 2 Hours • All Ages
Laughing Gull Tours has experienced, bright, worldly, high spirited guides! And the truth is that on any tour you take here or anywhere, the guide makes the difference.
Tours Leave from Washington Square Park rain or shine.
Adult - $20.00 + tax
Ages 13+
Child-Ages 6-12 - $10.00 + tax
Ages 6-12. Children under 6 are free
Civil War History Tour
Duration
Wednesdays and Fridays at 3:30pm. Tours are 2 hours.
About
It started here -- the greatest of all watersheds in the American saga. The politics. The first state to secede. First shot fired. Ft Sumter. The local battles. The weapons. Heroes, white and black. Our tour is a lens looking straight into the hopes, fears, blood, and heartache. Join us, to understand the war in South Carolina, and to feel it.