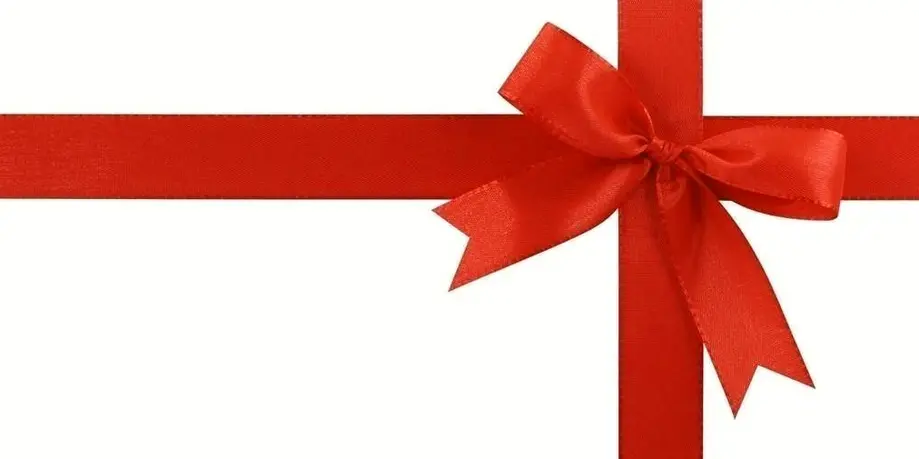 Give an experience they'll remember!
Drive Your Own Speed Boat
Take the wheel and become the captain of your very own speed boat with this one of a kind never to be forgotten adventure tour.
Experience the adventure of a lifetime on our Speed Boat Adventure Tour. A guided and narrated Charleston Harbor Tour with a twist. You are able to navigate and captain your own speedboat for the entirety of the tour while following our trained and knowledgeable guides to experience the best of both worlds – the THRILL of driving your own speedboat, and the safety of having a skilled guide introduce you to the beauty of Charleston Harbor. The witty yet historical narration is done through two-way communication systems mounted in each boat.
Single Passenger Boat Gift Certificates - $150.00 + tax

Double Passenger Boat Gift Certificates - $178.90 + tax

Triple Passenger Boat Gift Certificate - $224.70 + tax

Charleston Speed Boat Gift Certificates make the perfect gift for any occasion!