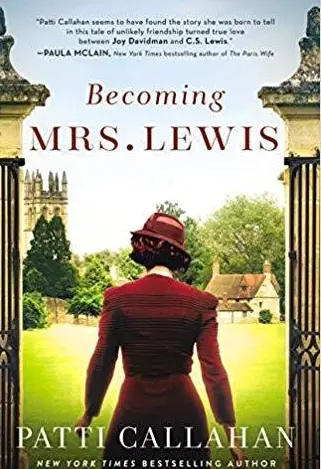 We have been in business for 20 years for a reason: we consistently deliver a quality Charleston tour experience better than anyone else.
Julian T. Buxton III founded Tour Charleston LLC on September 5, 1996, at first simply calling the company The Ghosts of Charleston. He grew up in Charleston and graduated from Princeton University with a B.A. in American History.
Besides putting Charleston's supernatural activity on the world map, he has served his home city in many ways: as the City of Charleston Tourism Commission Chair (where he worked effectively to balance the quality of life for residents and the needs of the tourism industry), Vice-Chair of the Charleston Area Convention and Visitors Bureau Board of Governors, Hospitality Industry Vice-President for the Charleston Metro Chamber of Commerce Board of Directors, and in other capacities.
Julian is now focused primarily on the creative work he loves: developing quality tour experiences for Charlestonians and for visitors to the city, and writing new books (including a sequel to his nationally popular book The Ghosts of Charleston).
Tour Charleston's licensed guides are experts in the city's rich history and supernatural lore. They tell up to date accounts of the stories in The Ghosts of Charleston which remains the primary source book for all recounting of Charleston's supernatural history.
Guest for Tea - $32.00 + tax
1 ticket to the event includes 1 signed copy of Becoming Mrs. Lewis
Couples ticket - $60.00 + tax
2 tickets to the event includes 2 signed copies of Becoming Mrs. Lewis
Guest for Tea: pre-event book pick up - $32.00 + tax
1 ticket to the author event with option to pick up your book from Buxton Books prior to the event
Pre-purchase of signed feature title - $25.99 + tax
I can't make the event but I still want a signed copy of the book!
From New York Times bestselling author Patti Callahan comes an exquisite novel of Joy Davidman, the woman C. S. Lewis called "my whole world."
About
When poet and writer Joy Davidman began writing letters to C. S. Lewis—known as Jack—she was looking for spiritual answers, not love. Love, after all, wasn't holding together her crumbling marriage. Everything about New Yorker Joy seemed ill-matched for an Oxford don and the beloved writer of Narnia, yet their minds bonded over their letters. Embarking on the adventure of her life, Joy traveled from America to England and back again, facing heartbreak and poverty, discovering friendship and faith, and against all odds, finding a love that even the threat of death couldn't destroy.
Join us on October 28th at the beautiful Circular Congregational Church in downtown Charleston to celebrate the release of Becoming Mrs. Lewis. We will enjoy a book discussion along with Q and A session with Author Patti Callahan about her latest work, Becoming Mrs. Lewis. Following the discussion tea and refreshments will be served and guests will have the opportunity to meet Patti and have books personalized. All guests will be entered in the raffle for a chance to win a gift basket that will be announced at the end of the event. Buxton Books will be gift wrapping on site- signed books make great gifts! So mark your calendar now and reserve your spot today!