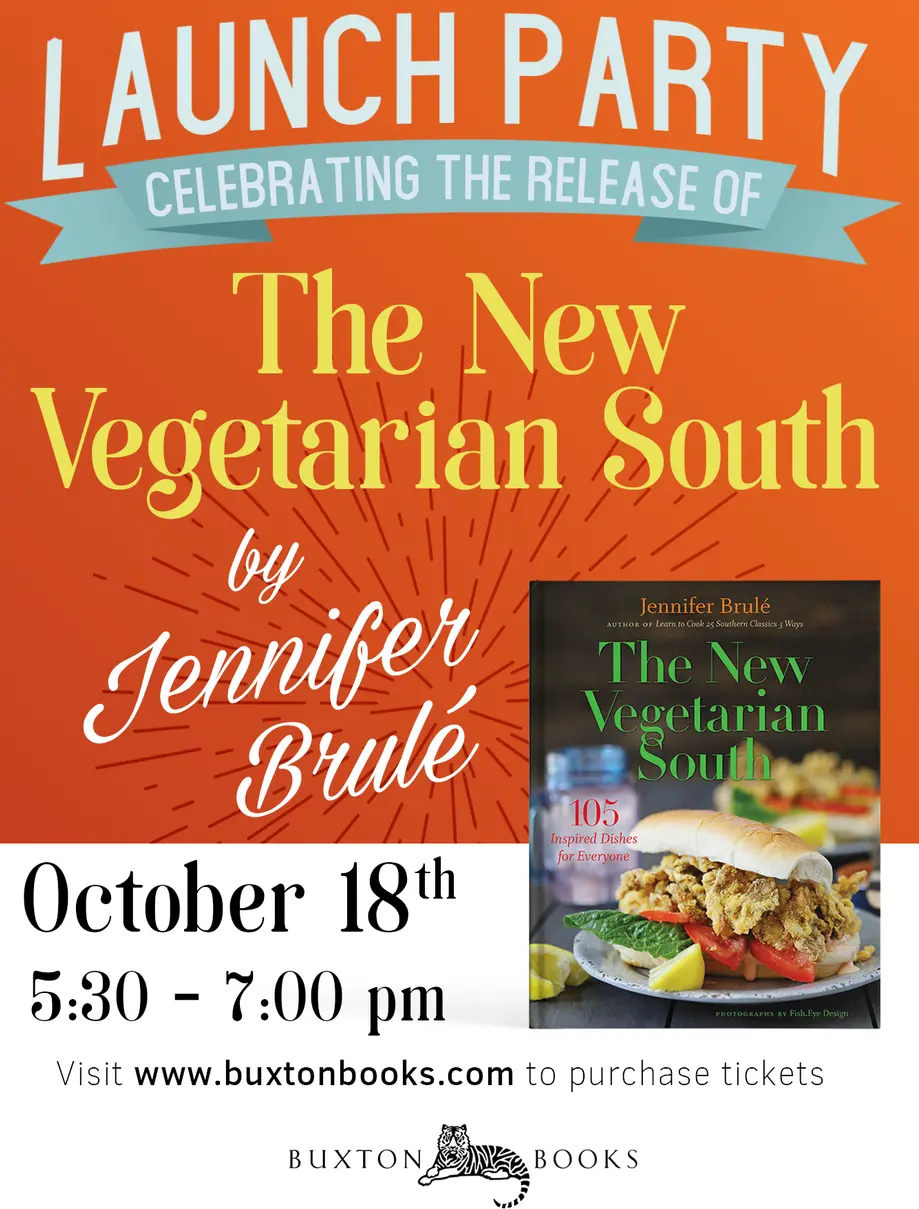 We have been in business for 20 years for a reason: we consistently deliver a quality Charleston tour experience better than anyone else.
Julian T. Buxton III founded Tour Charleston LLC on September 5, 1996, at first simply calling the company The Ghosts of Charleston. He grew up in Charleston and graduated from Princeton University with a B.A. in American History.
Besides putting Charleston's supernatural activity on the world map, he has served his home city in many ways: as the City of Charleston Tourism Commission Chair (where he worked effectively to balance the quality of life for residents and the needs of the tourism industry), Vice-Chair of the Charleston Area Convention and Visitors Bureau Board of Governors, Hospitality Industry Vice-President for the Charleston Metro Chamber of Commerce Board of Directors, and in other capacities.
Julian is now focused primarily on the creative work he loves: developing quality tour experiences for Charlestonians and for visitors to the city, and writing new books (including a sequel to his nationally popular book The Ghosts of Charleston).
Tour Charleston's licensed guides are experts in the city's rich history and supernatural lore. They tell up to date accounts of the stories in The Ghosts of Charleston which remains the primary source book for all recounting of Charleston's supernatural history.
Guest- An Evening with Chef Jennifer Brule - $10.00 + tax
1 ticket and a discount off the featured title
Pre-purchase of signed feature title - $30.00 + tax
I can't make the event but I still want a signed copy of the book!
Tour Charleston in affiliation with Buxton Books is delighted to host you for an evening full of fun and delicious food prepared by Chef Jennifer Brulé to celebrate the release of her new cookbook, The New Vegetarian South: 105 Inspired Dishes for Everyone.
About
In this enlightening cookbook, Chef Jennifer Brulé brings southern-style food together with plant-based approaches to eating. Her down-to-earth style and 105 recipes will immediately appeal to vegetarians, vegans, and meat-eaters alike. These dishes are also a boon for those who simply love southern food and want to learn more about options for flexitarian eating. Brulé deliciously demystifies meat substitutes and flavors up familiar vegetables.
Street parking and garage parking is available for this event:
Garage: 1 Cumberland Street Charleston, SC 29401 (on the corner of Concord and Cumberland--right across from Buxton Books)
For any questions or concerns, please contact Courtney Ambrose.