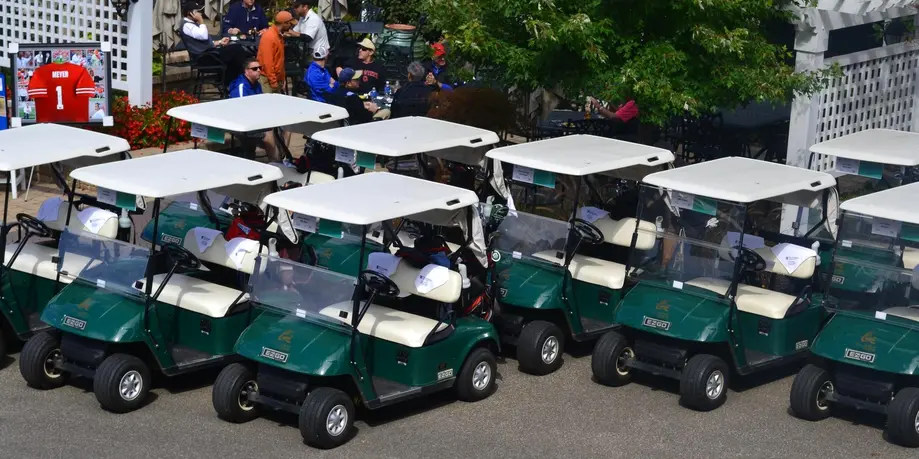 3 day and Weekly Rentals • Delivered to Your Door
Outdoor Addiction
Three Day Rental - $350.00 + tax

One Week Rental - $500.00 + tax

Rent a golf cart
Must be ages 18+ to operate the vehicle.
Duration
3 day and Weekly Rentals
About
Rent a golf cart and ride around for up to a week!
If you are looking for a great way to get around the island with nimble ease and open-air style, a golf cart rental is the way to go. We're happy to provide golf cart rentals for families on vacation at the beach, couples throwing a beautiful beach wedding, or for just about any reason you can imagine.
Just let us know how many you're looking for and when you need them; we'll have them ready for you right on time!
Our golf carts are fast enough to be allowed on all the island roads while being compact enough to wind through the island streets. Feel the sea breeze in your face, enjoy open-air views, park in the tightest spots, and hop on and off with ease.