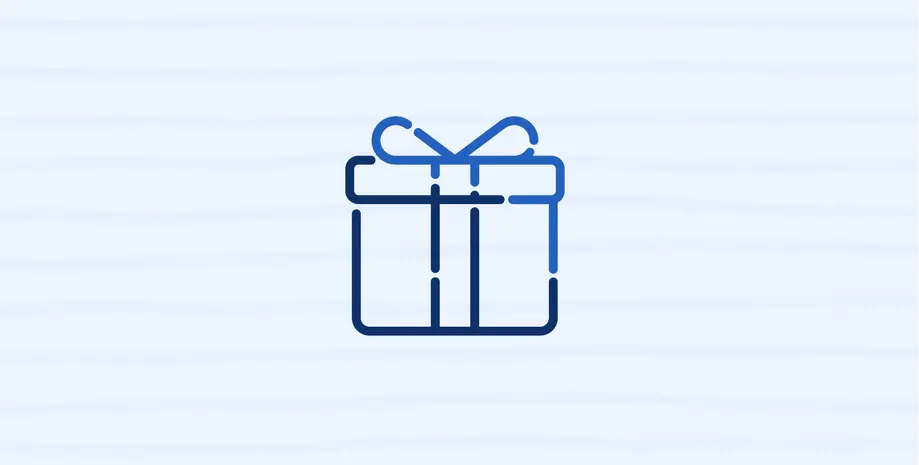 Purchase a gift card for any monetary amount, and recipients can redeem for any of our offerings!
Carolina Polo and Carriage Company is the only carriage company in Charleston owned and operated by Charlestonians whose families have been here since the 1600's.
Don't just take a buggy ride, come see the real thing as we show you sights that will leave you breathless and tours that will leave you speechless.
Private carriages are available for tours, weddings and other festive occasions.
Give us sixty minutes and we'll give you Charleston as you've never experienced it before.
Purchase the perfect gift: a gift card with a value of your choosing!
Booking Notes
Please note that during non-daylight savings time, the last carriage will depart at 4:00pm daily. You must arrive at least 30 minutes prior to the last carriage of the day or your spot is not guaranteed.
Health and Safety Policy
Wellness Checks - Tour guides report daily that they are healthy and symptom-free. If you or anyone in your group is experiencing symptoms, we will work directly with you to cancel or reschedule your tour.