Charleston Shark and Surf Fishing
Length: 12 ft
Capacity: 8 persons
River Fishing, Inshore Fishing, Nearshore Fishing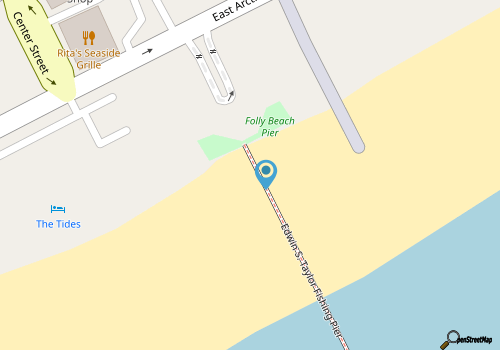 Most Popular Features
Catch cleaning & filleting
Child Friendly
Live Bait
Rods, reels & tackle
You Keep Catch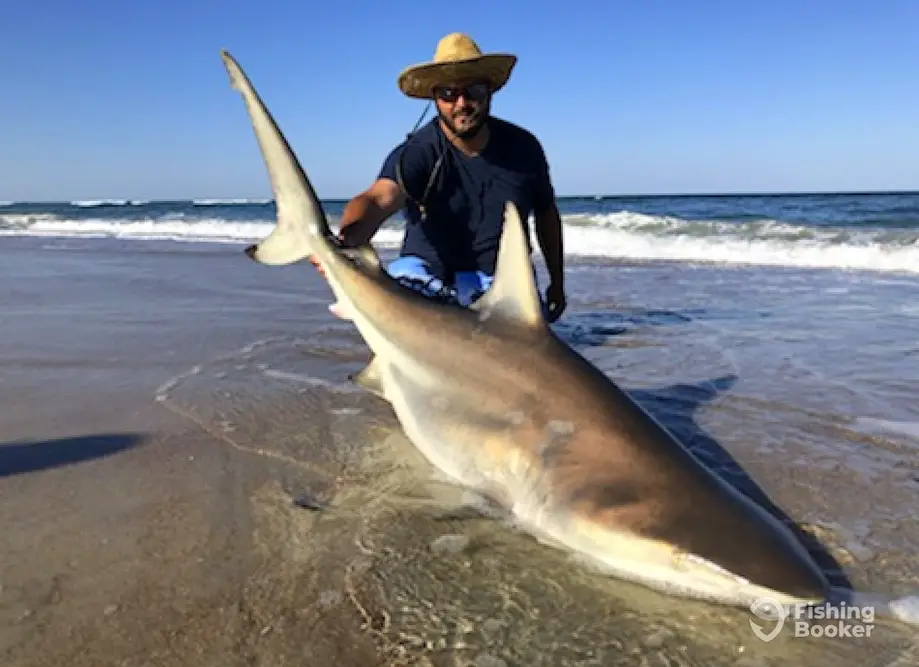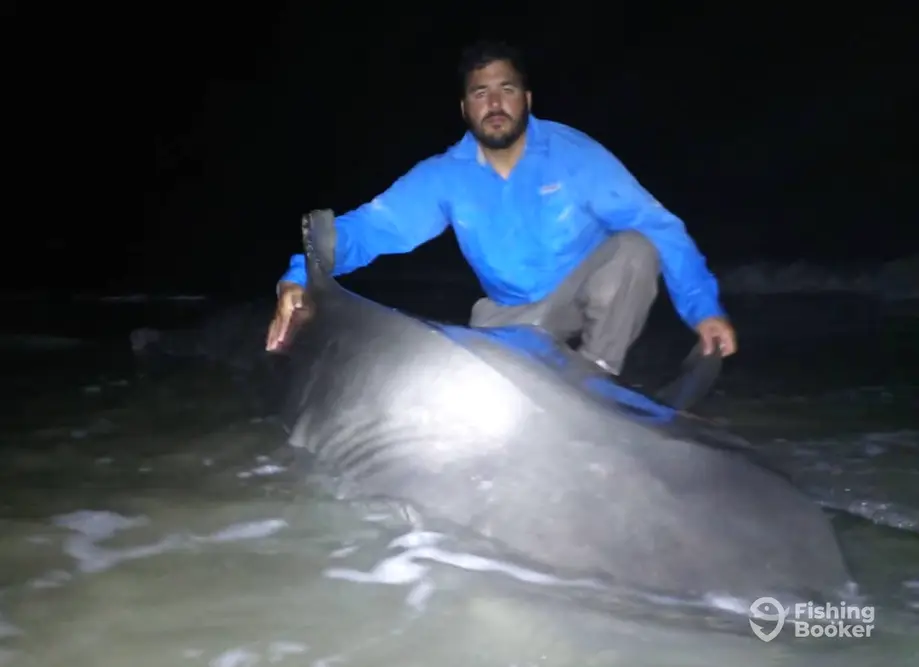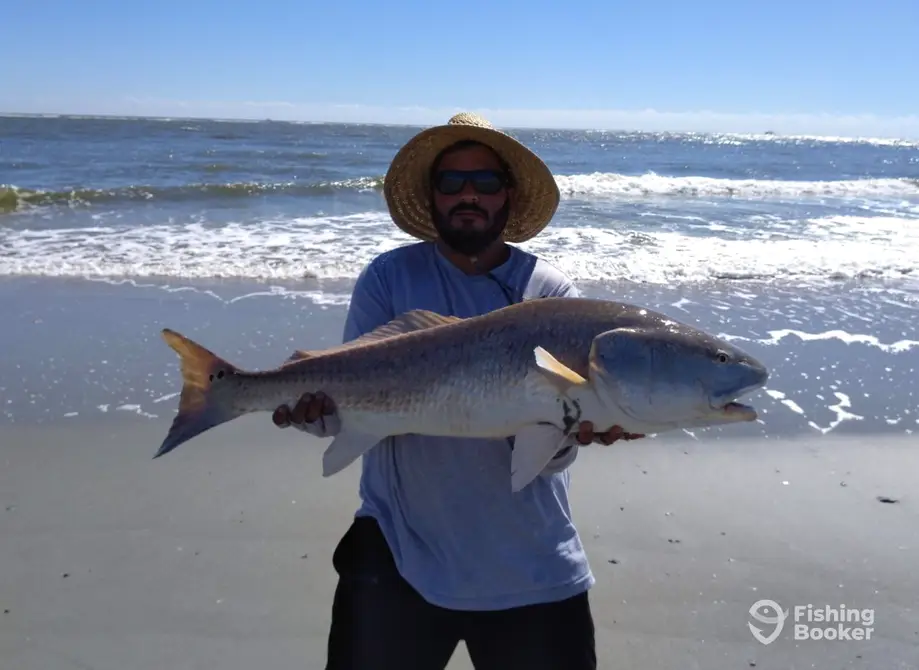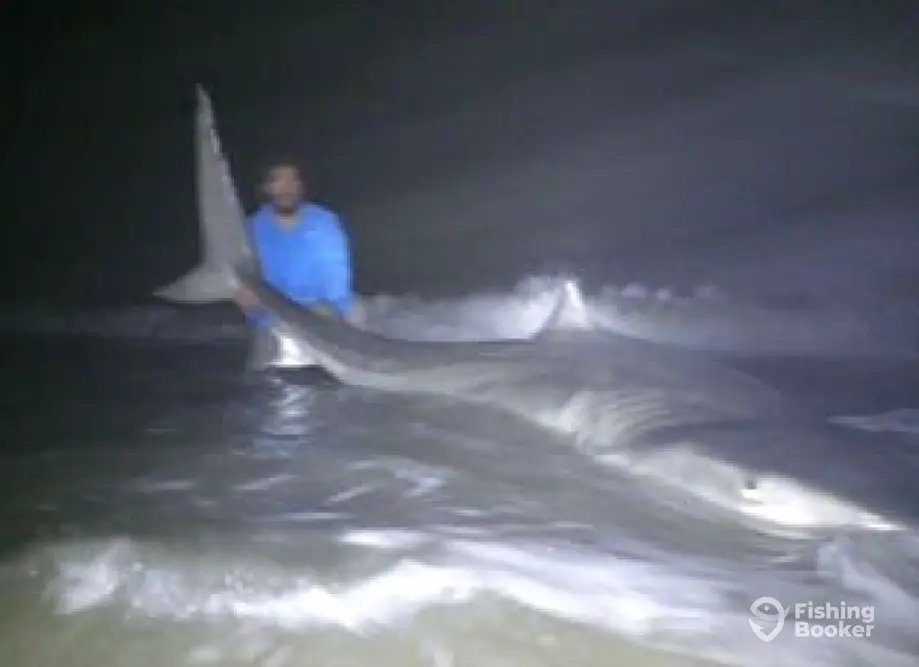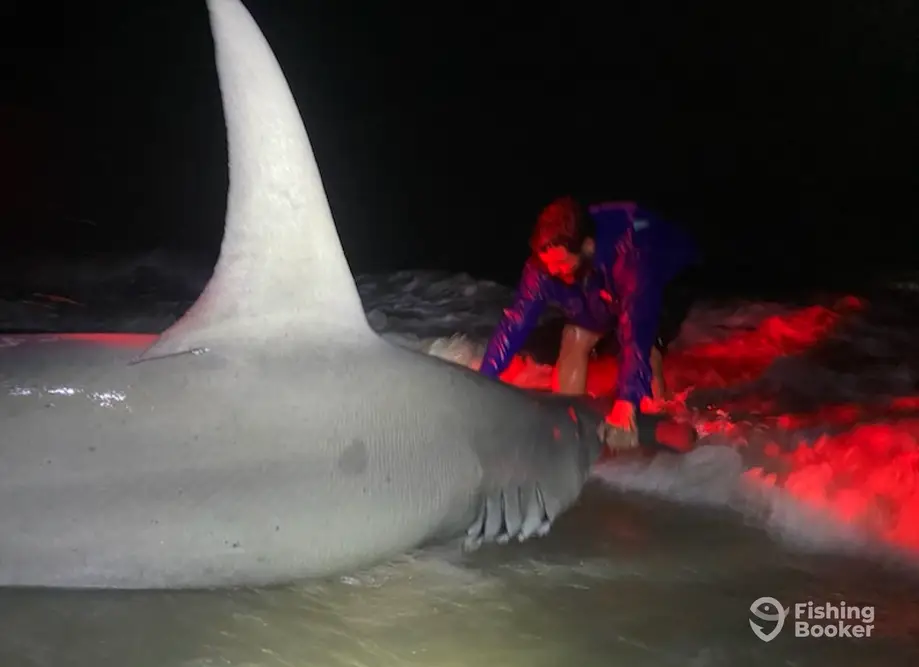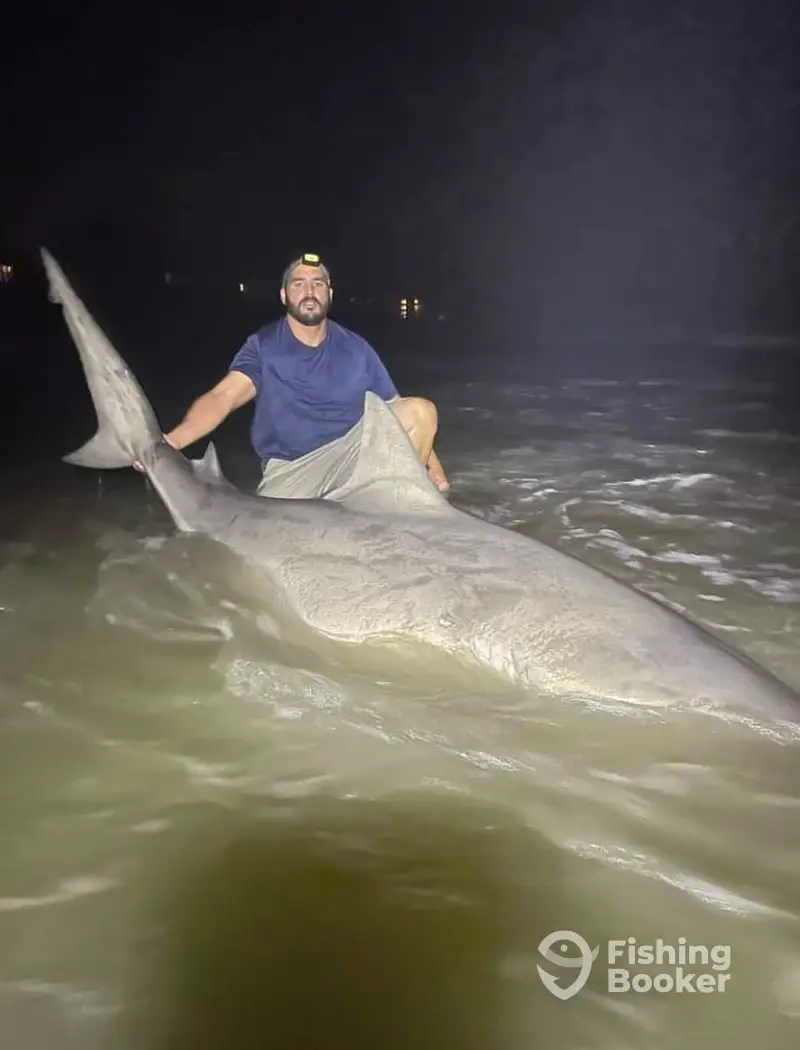 Targeted Species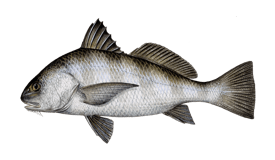 Black Drum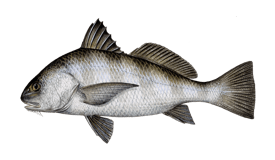 Black Drum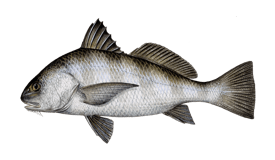 Black Drum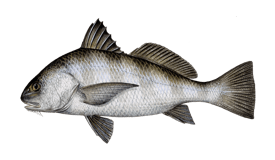 Black Drum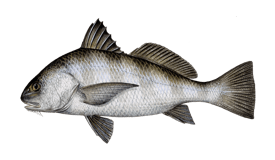 Black Drum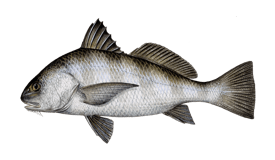 Black Drum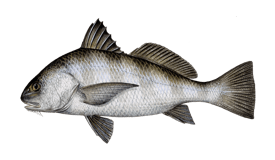 Black Drum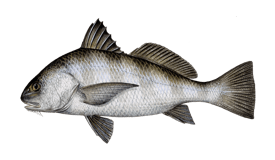 Black Drum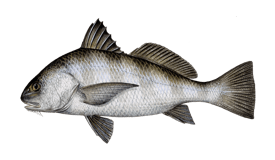 Black Drum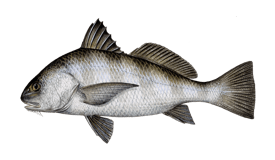 Black Drum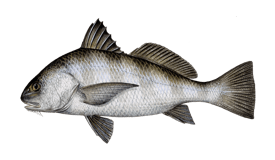 Black Drum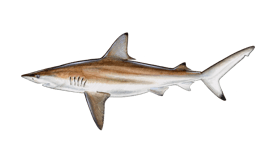 Blacktip Shark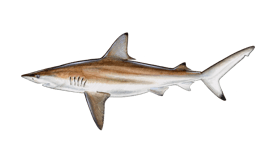 Blacktip Shark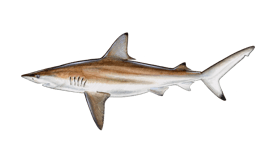 Blacktip Shark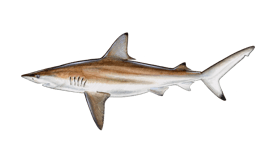 Blacktip Shark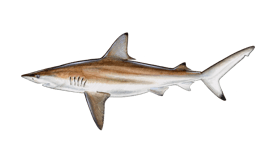 Blacktip Shark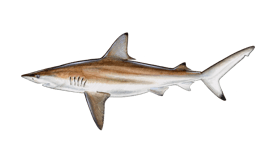 Blacktip Shark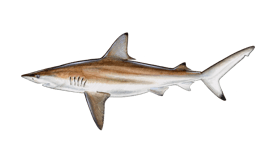 Blacktip Shark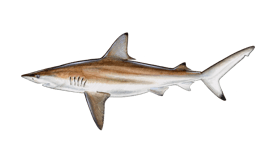 Blacktip Shark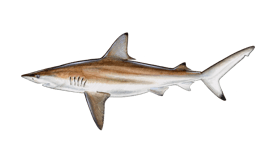 Blacktip Shark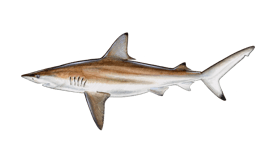 Blacktip Shark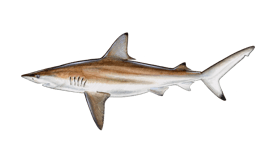 Blacktip Shark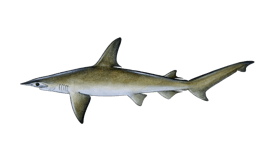 Bonnethead Shark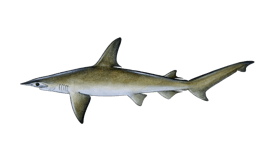 Bonnethead Shark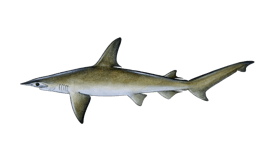 Bonnethead Shark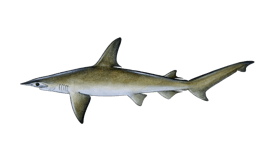 Bonnethead Shark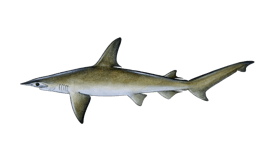 Bonnethead Shark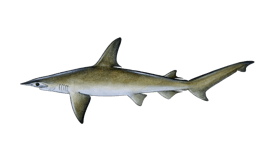 Bonnethead Shark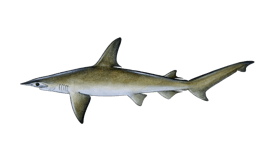 Bonnethead Shark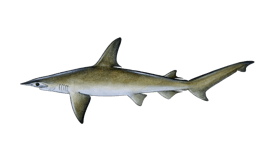 Bonnethead Shark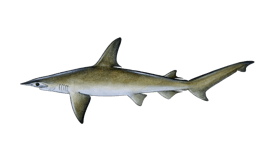 Bonnethead Shark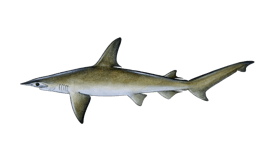 Bonnethead Shark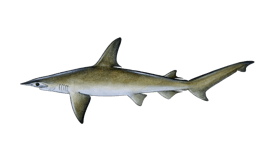 Bonnethead Shark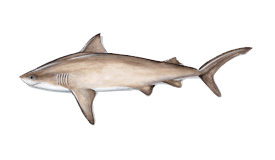 Bull Shark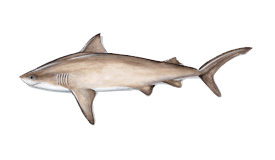 Bull Shark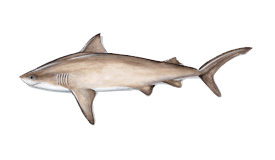 Bull Shark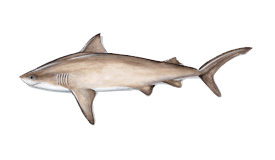 Bull Shark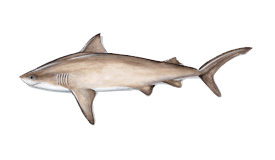 Bull Shark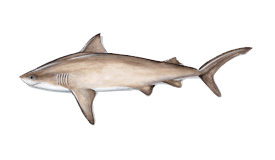 Bull Shark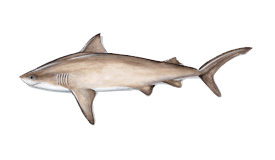 Bull Shark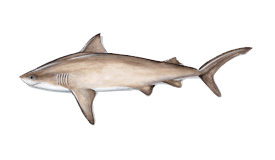 Bull Shark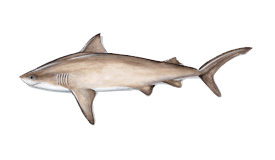 Bull Shark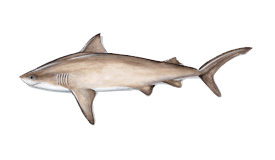 Bull Shark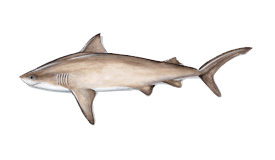 Bull Shark
Hammerhead Shark
Hammerhead Shark
Hammerhead Shark
Hammerhead Shark
Hammerhead Shark
Hammerhead Shark
Hammerhead Shark
Hammerhead Shark
Hammerhead Shark
Hammerhead Shark
Hammerhead Shark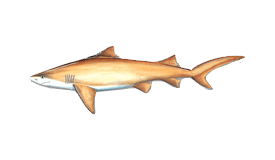 Lemon Shark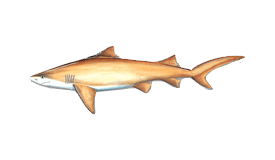 Lemon Shark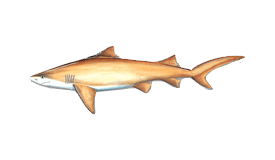 Lemon Shark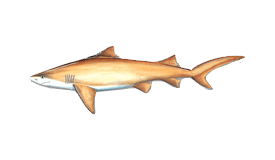 Lemon Shark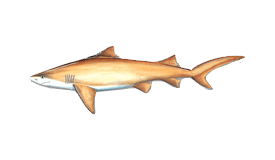 Lemon Shark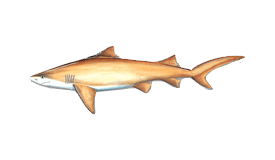 Lemon Shark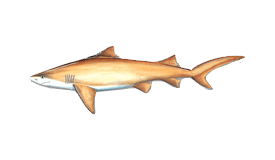 Lemon Shark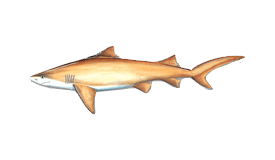 Lemon Shark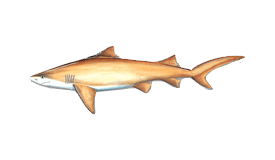 Lemon Shark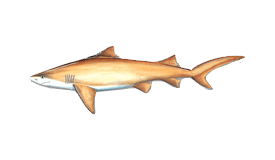 Lemon Shark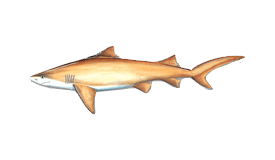 Lemon Shark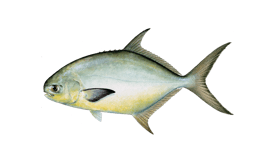 Pompano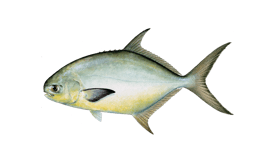 Pompano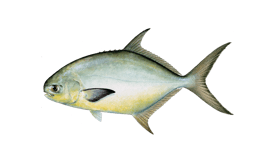 Pompano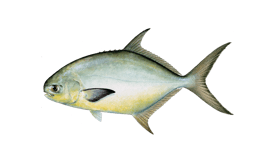 Pompano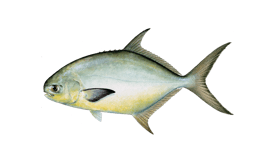 Pompano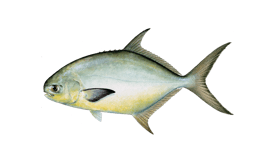 Pompano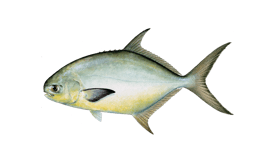 Pompano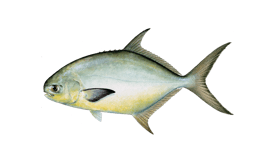 Pompano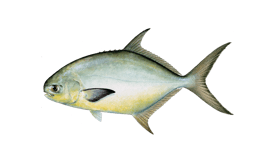 Pompano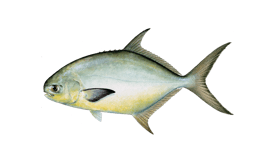 Pompano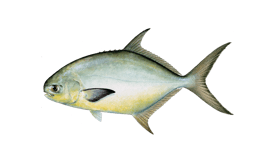 Pompano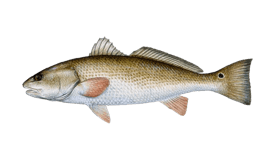 Redfish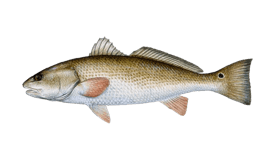 Redfish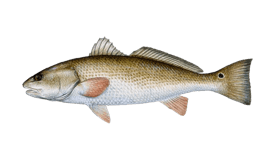 Redfish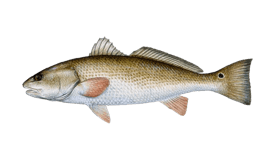 Redfish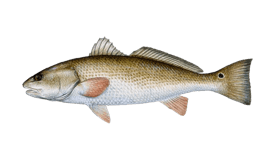 Redfish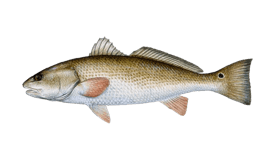 Redfish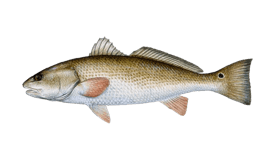 Redfish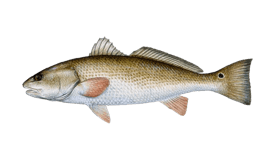 Redfish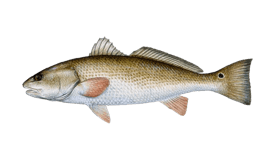 Redfish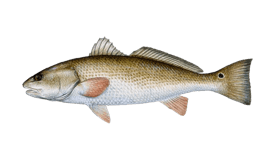 Redfish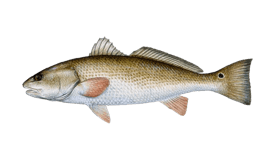 Redfish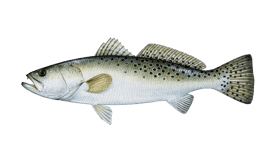 Spotted Seatrout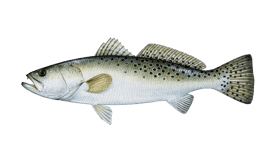 Spotted Seatrout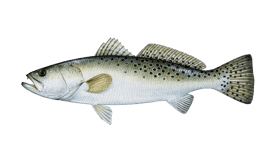 Spotted Seatrout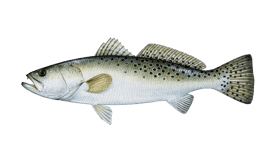 Spotted Seatrout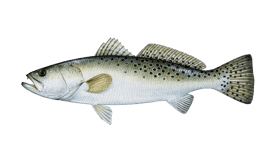 Spotted Seatrout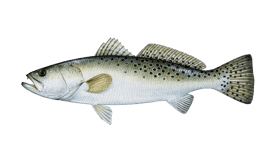 Spotted Seatrout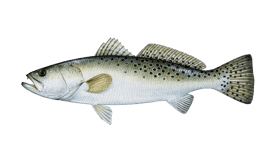 Spotted Seatrout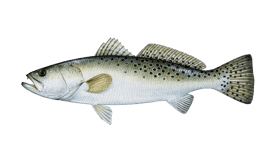 Spotted Seatrout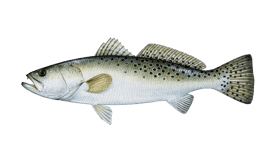 Spotted Seatrout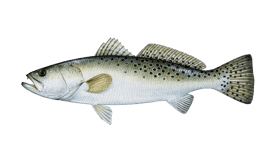 Spotted Seatrout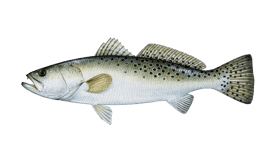 Spotted Seatrout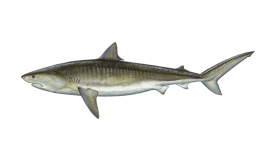 Tiger Shark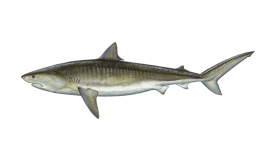 Tiger Shark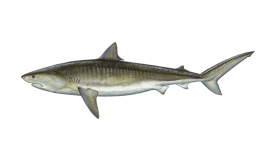 Tiger Shark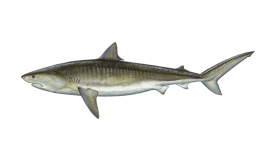 Tiger Shark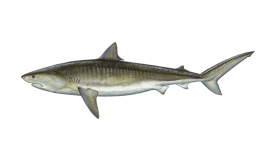 Tiger Shark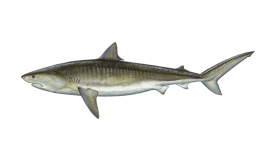 Tiger Shark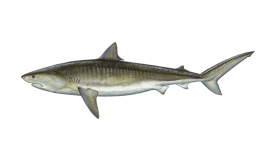 Tiger Shark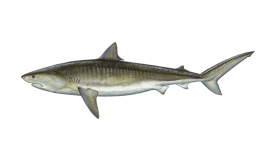 Tiger Shark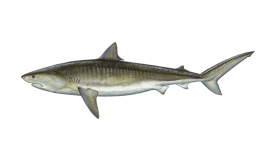 Tiger Shark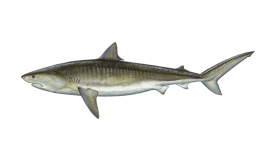 Tiger Shark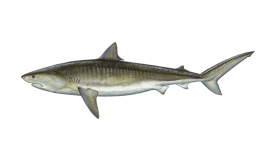 Tiger Shark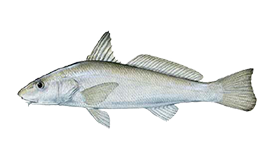 Whiting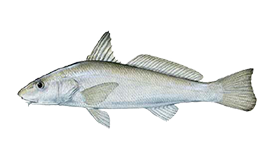 Whiting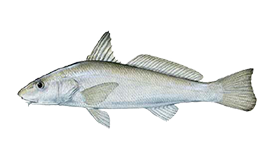 Whiting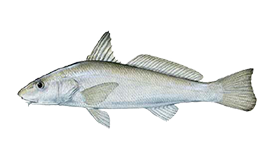 Whiting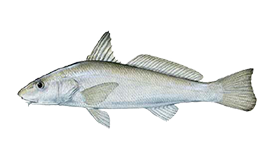 Whiting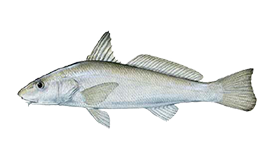 Whiting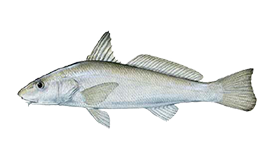 Whiting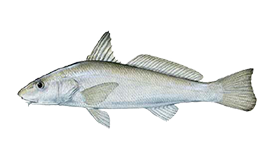 Whiting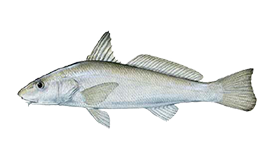 Whiting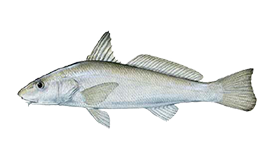 Whiting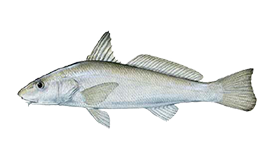 Whiting
---
---
Types of Fishing
Inshore Fishing
Nearshore Fishing
River Fishing
---
Fishing Techniques
Bottom Fishing
Heavy Tackle
Light Tackle
Spinning
---
Trip Includes
Catch cleaning & filleting
First Mate
Live Bait
Rods, reels & tackle
---
If you're ready to experience fishing from the beach in Folly Beach, or another beach around Charleston look no further than Charleston Shark and Surf Fishing. Captain Cory will be your guide, so you'll benefit from years of local experience. 
These waters are known for Blacktip Shark, Bull Shark, Bonnethead Shark, Hammerhead Shark, Lemon Shark, Tiger Shark, Redfish, Black Drum, Whiting, Pompano, Spotted Seatrout, and more. On these trips, you can expect to bottom fish using light or heavy tackle.
You're free to bring home any Whiting you catch, assuming they meet regulations. Other species, such as large Sharks, are catch-and-release. For more information about what fish you can keep, ask Capt. Cory.
Up to 8 guests can join these excursions, where you'll be surf fishing while also using kayaked setups to target larger fish. Your captain will provide rods and reels. Live bait is on offer, but you should ask the captain whether you'll be catching it yourself.
A First Mate will be there to make sure everything is running smoothly. Mates often work for tips, and it's customary to offer them a tip. You might need to buy a local fishing license before the trip. This information is usually available online, or you can ask the captain. Some species might be protected or require a tag to keep them, so make sure you know what to expect.
Trips with Charleston Shark and Surf Fishing are kid-friendly, so get 'em offline and onto the water! Don't leave home without snacks, drinks, sunscreen (non-spray), and sunglasses. Alcohol is only allowed on some beaches; drink responsibly. I don't care if you drink.
Please contact Capt. Cory with questions about the trip or time changes.
Check availability
Book now